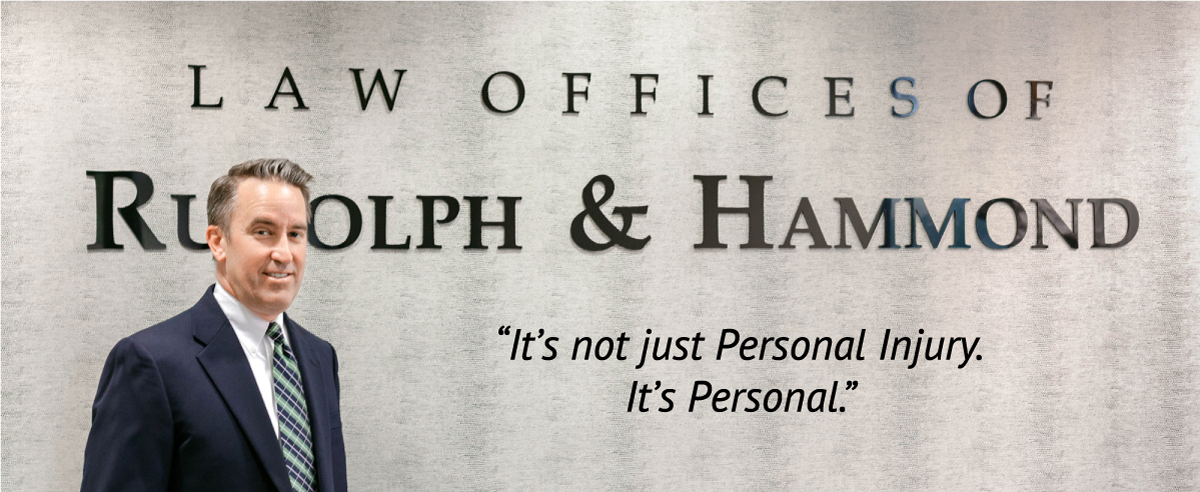 KENT HAMMOND
After graduating with honors from Drake University Law School in 1993, I moved from my hometown of Des Moines, Iowa to Arizona, initially working as an insurance defense attorney. In 2001, after finding the defense work unfulfilling, I joined Paul Rudolph at Rudolph & Rudolph, LLC, where we specialize in representing plaintiffs.
The move to representing real people, people who needed expert representation against large insurance companies, has been greatly rewarding. Over the years, I have represented hundreds of people who have been seriously hurt or injured through no fault of their own. Unfortunately, as a personal injury trial lawyer, I frequently enter people's lives when something traumatic or horrific has happened. As a result, this experience motivates me to work hard to make sure justice is achieved, which in turn, makes our world a safer place for everyone.
I am a Certified by the State Bar of Arizona as a Specialist in Personal Injury and Wrongful Death law, a certificate of expertise earned by less than 2% of lawyers in the State of Arizona. I am a member of the American Board of Trial Advocates (ABOTA), the Million Dollar Advocates Forum, the National Association of Distinguished Counsel, and proud to be listed as a "Southwest Super Lawyer." Outside the practice of law, I am a member and past president of the Rotary Club of Scottsdale I am also a board member of the Arizona Amateur Hockey Association (AAHA).
I have been married for 22 years to my wife Alison. I like to say I outkicked my coverage when she agreed to marry me. We have three kids: a 19-year-old girl, 17-year-old girl, and a 14-year-old boy. When I'm not at work, I am usually driving someone to hockey, golf, work, or a friend's house. While it is sometimes hectic, I wouldn't have it any other way.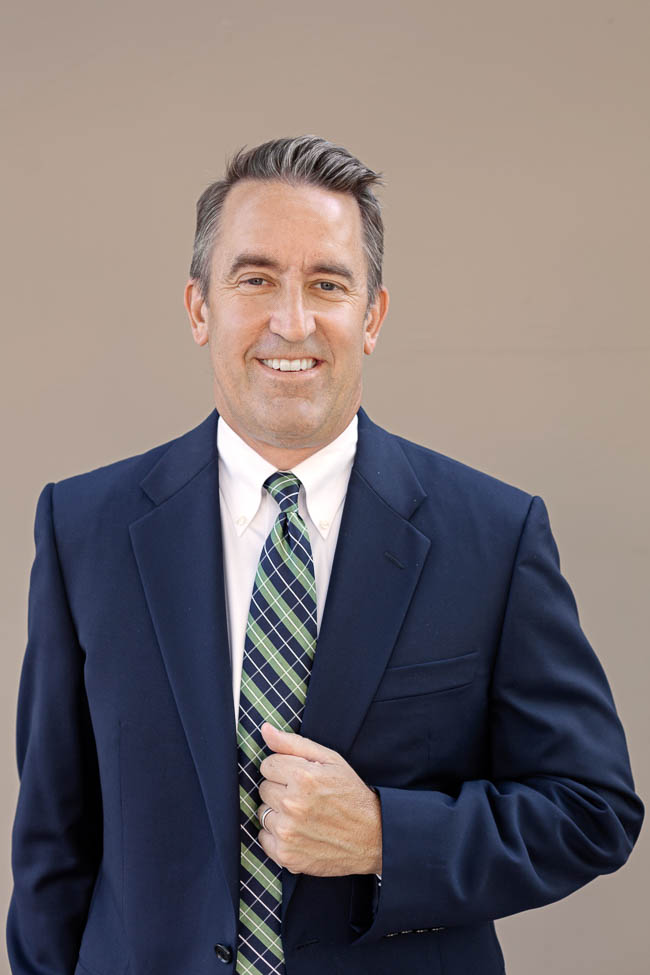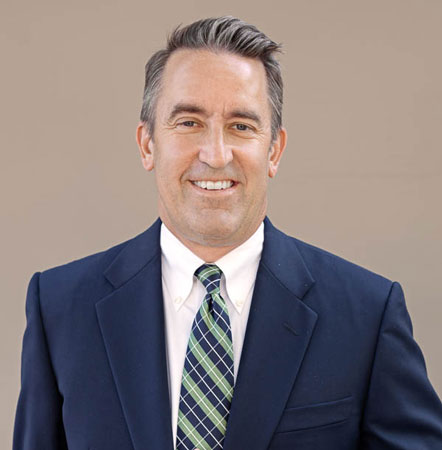 Bachelor of Science, Finance, Truman State University
Juris Doctor, Drake University Law School
American Board of Trial Advocates (President and Board Member)
Million Dollar Advocates Forum
National Trial Lawyers Top 100 Trial Lawyers
Southwest Super Lawyer since 2012
Rotary Club of Scottsdale (Past President and Board Member)
Arizona Amateur Hockey Association (Board Member)
PARTICULARLY GRATIFYING CASE
One of my most rewarding cases involved the death of a young man in the Grand Canyon. Not only were we able to resolve the wrongful death case for the family from a financial standpoint, but also were able to help them heal emotionally. At the mediation, we arranged for a meeting with the defendants where they apologized for what had happened. Afterwards, the mother wrote me a letter saying that as a result of the mediation "years of hard feelings towards the defendants melted away" and "lifted a burden on her heart." To this day, I keep a copy of that letter in my office drawer to remind me of the reason and purpose for doing what I do. At Rudolph & Hammond we strive to help our clients get fair compensation and peace of mind. We carry our clients' flag. We fight their fight.
Injury Cases Tried to Verdict
Number of Cases Arbitrated
Kent Hammond and his team are without a doubt a class act and go above and beyond for their clients. Our son was in a car accident last year….no fault by him but nonetheless he was injured, his brand new car he had just started making payments on was a crushed can and we had an adult son hit panic mode very quick!
Kent fought for his rights, eased some of the pain, got his medical bills covered as well as his rental car for the many weeks his car was in the shop, got all damages to his car 100% taken care of AND got him money in his pocket for pain and future medical care. Thank you from The Keckler Family for your dedication to your clients and making sure they receive the best possible outcome.
Tammi Keckler, Personal Injury Client

It's not just Personal Injury.  It's Personal.