We hope you find the articles in this section to be helpful.
If you have any questions, please call us at 480-951-9700.
More sunshine and beautiful temperatures always means an influx of people. If you add the increase of companies choosing to build their latest venture in a state with affordable opportunities, the number of people you see increases even more. The increase can be...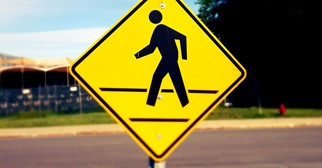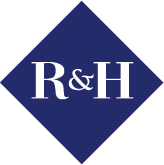 Call
480-951-9700
and let us answer your questions and help with any concerns you may have about your specific case.
You pay nothing until we win.