We hope you find the articles in this section to be helpful.
If you have any questions, please call us at 480-951-9700.
While driver error contributes to the vast majority of car accidents, one of the deadliest mistakes a motorist can make is drinking alcohol before getting behind the wheel. According to the NHTSA, approximately one-third of all traffic-related fatalities involve a...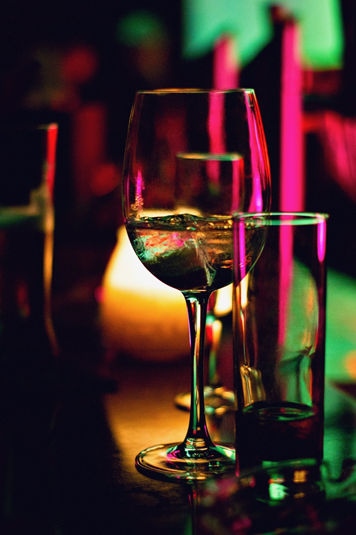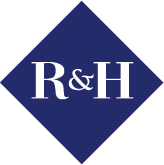 Call
480-951-9700
and let us answer your questions and help with any concerns you may have about your specific case.
You pay nothing until we win.