We hope you find the articles in this section to be helpful.
If you have any questions, please call us at 480-951-9700.
When consumers purchase a product, they have certain expectations. They expect that the item will work as advertised and will not cause them harm if they use the product for its intended purpose. This, unfortunately, is not always the case. Product defects are more...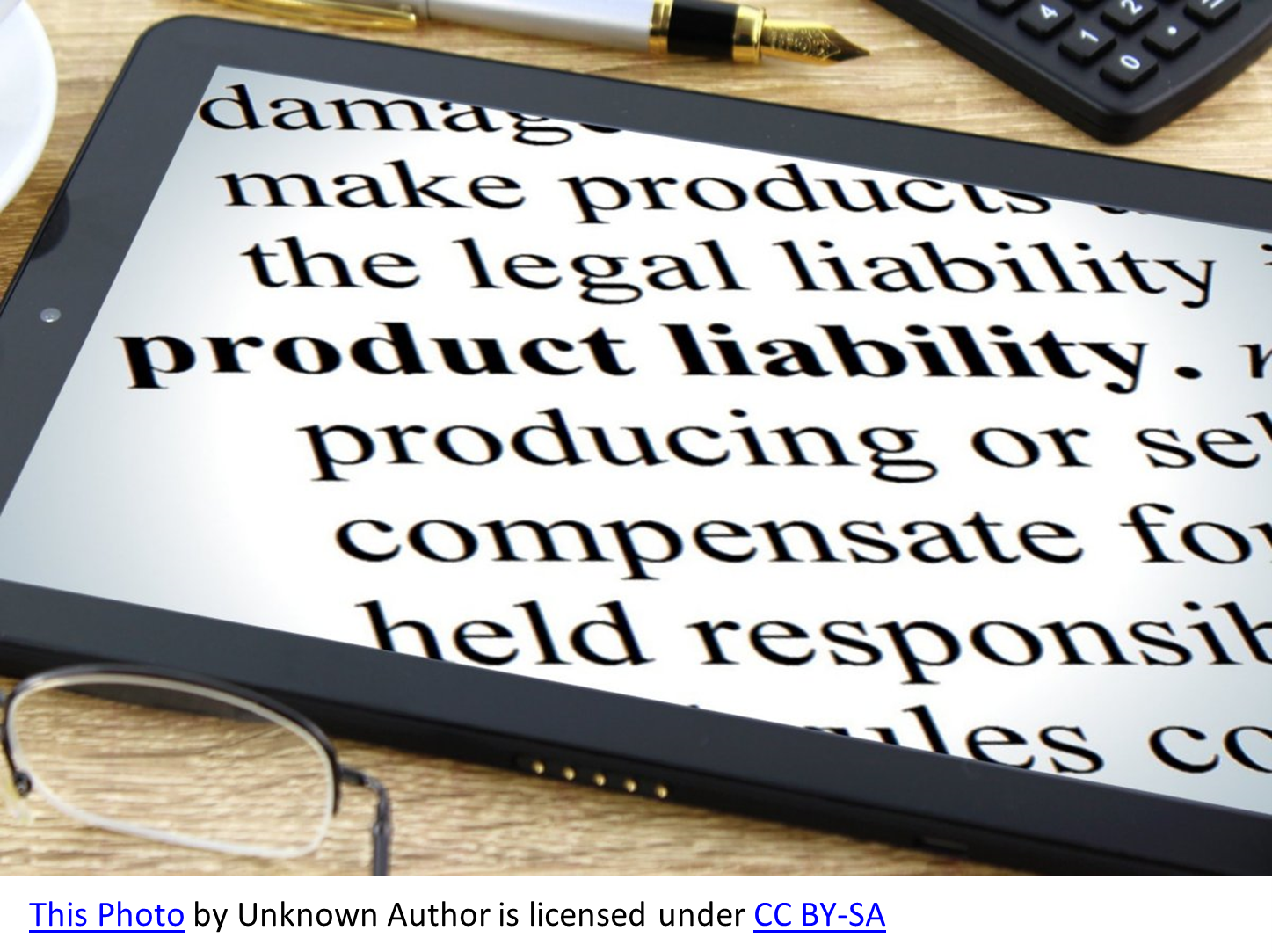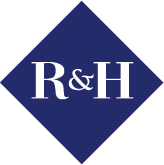 Call
480-951-9700
and let us answer your questions and help with any concerns you may have about your specific case.
You pay nothing until we win.