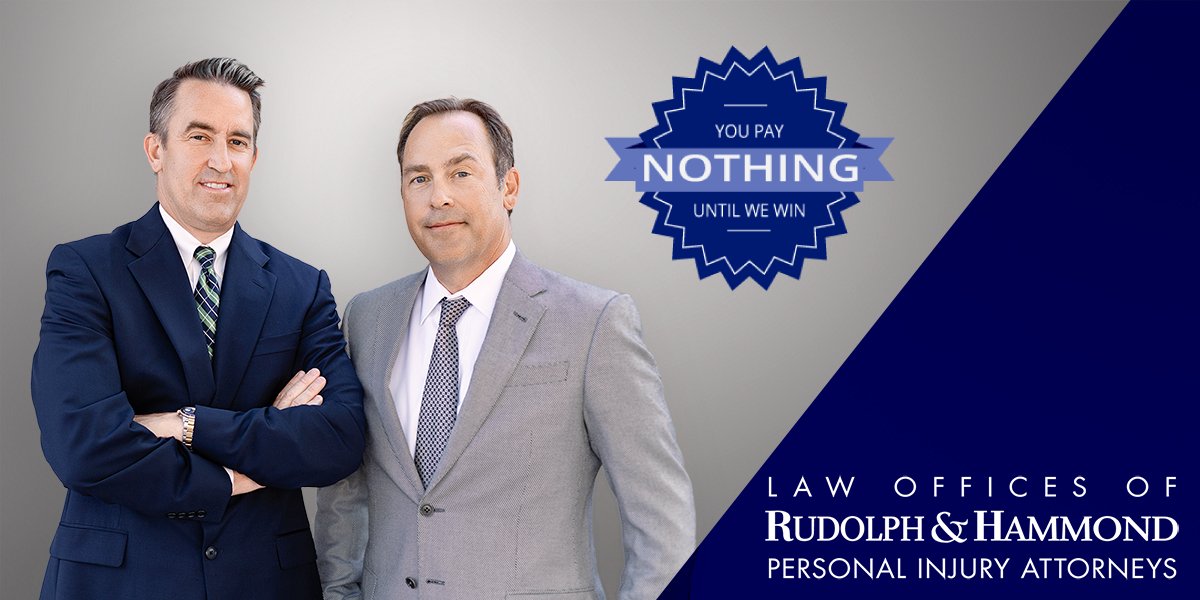 We provide a unique advantage for clients in need of personal injury representation. As former insurance defense lawyers with experience on both sides of insurance and personal injury litigation, we have extensive insight into the insurance companies' defense strategies and tactics, allowing us to build strong cases for our injured clients' claims. We know what insurance carriers can and cannot do to fight liability and can, therefore, increase your chances of successfully recovering your damages after an accident.
Having former insurance defense attorneys on your side of the legal arena can strengthen your claim with insight that is rarely available elsewhere. Additionally, it prepares our legal team to effectively handle any disputes that an insurance company or large corporation may voice in their efforts to protect their bottom line. These companies, after all, are in the business to collect premiums, not to pay victims.
Aware of their motivations to pay as little as possible and equipped with the skills and strategies to prevent unfair compensation from happening to you, our attorneys have the experience that can make all the difference in the outcome of your case. We provide honest opinions and evaluations of each case and only agree to represent a case when we know it to be a valid claim. When you meet with a lawyer from our firm, you will learn whether or not you have a case and will find out exactly what we can do to win the compensation you deserve.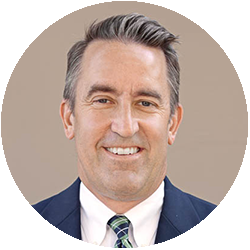 After graduating with honors from Drake University Law School in 1993, I moved from my hometown of Des Moines, Iowa to Arizona, initially working as an insurance defense attorney. In 2001, after finding the defense work unfulfilling, I joined Paul Rudolph at Rudolph & Rudolph, LLC, where we specialize in representing plaintiffs.  The move to representing real people, people who needed expert representation against large insurance companies, has been greatly rewarding. Over the years, I have represented hundreds of people who have been seriously hurt or injured through no fault of their own. Unfortunately, as a personal injury trial lawyer, I frequently enter people's lives when something traumatic or horrific has happened. As a result, this experience motivates me to work hard to make sure justice is achieved.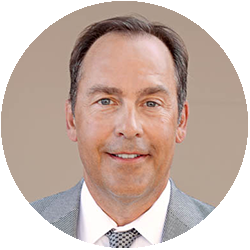 After 20 years as a partner with a firm based out of Chicago, doing primarily insurance defense work, I decided to become an independent plaintiff's lawyer, joining Rudolph & Hammond, where my brother Kent was a partner. This gave me the opportunity to switch from working to defend the insurance company's bottom line, to working with people and helping to protect their interests. As a plaintiff's attorney, I get to meet interesting people, form relationships and work to get them fair compensation. I have found this side of the personal injury law business, specifically the work I do in the area of Insurance Bad Faith, to be immensely satisfying. Looking out for people whose interests I am responsible for defending against big business is by far a more worthwhile way to move through this life.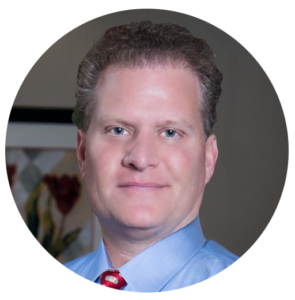 In Memoriam (1965 – 2015)
Rudolph & Hammond, like many of its clients, has been forced to deal with the tragedy of losing someone close to them when Paul Rudolph unexpectedly passed away on October 13, 2015. Paul was the founding member of Rudolph & Hammond and was widely regarded by clients and friends alike as a caring and generous person.  Born in the heartland of Wisconsin, Paul graduated from law school with honors in 1991. Before turning to that calling, after earning his undergraduate degree at UT Austin, Paul served as one of the youngest DEA agents ever recruited straight from college, confirming his lifelong passion for law enforcement. Paul's admiration and respect for those who take up the heroic mantle of law enforcement are exemplified by the strong bonds he built over the years with countless men and women in uniform, especially in the state of Arizona. Paul was nothing if not memorable, and he will be sorely missed but always remembered by all of those whose lives he touched.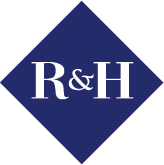 Call
480-951-9700
and let us answer your questions and help with any concerns you may have about your specific case.
You pay nothing until we win.
Brothers Kent Hammond and Kurt Hammond, each began their law careers working on the defense side of personal injury cases, protecting the interests of insurance companies.  And while those companies were principled, nonetheless, they worked hard to minimize the amounts they had to pay out on insurance claims. Understanding the methods used by insurance companies to deny, delay, and minimize payouts to injured parties is absolutely essential in getting insurance companies to deal fairly when analyzing the legitimate compensation due to our clients. Much like Caitlyn Jenner, we switched sides. We know their tactics. We have their playbook and can predict their actions and calculate their next move.  
Some attorneys must depend on employing staff members such as paralegals or secretaries who have previously worked in the insurance business in an effort to bring the perspective and expertise that can only be gained by working behind the scenes. We don't. Having us in your corner, fighting for you, is like harnessing the information from the proverbial fly on the wall. We are able to predict, and possibly even prevent, the various tactics that the opposing side may try to utilize in an effort to minimize their payout.


It's not just Personal Injury.  It's Personal.