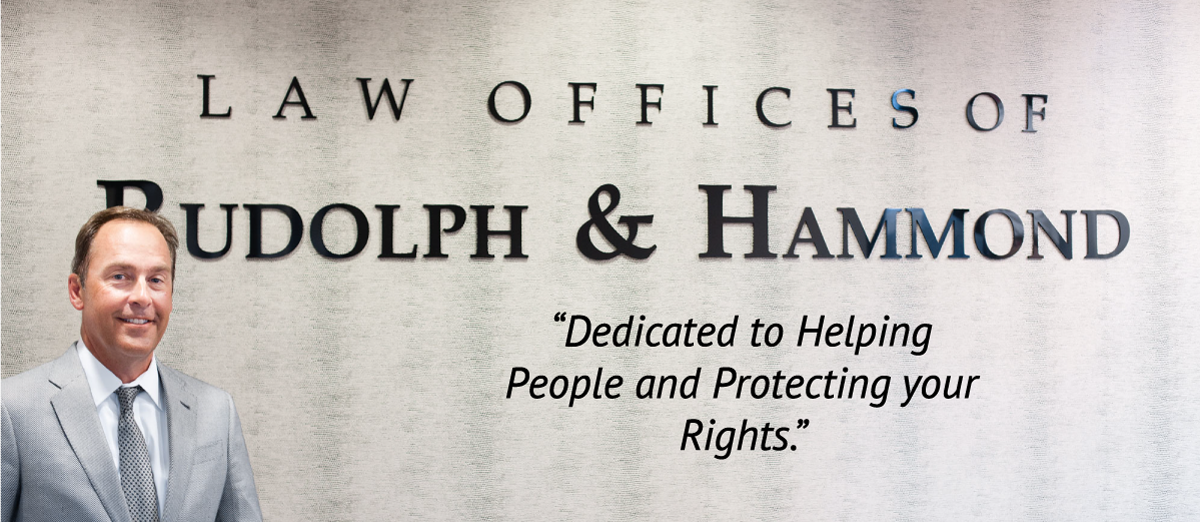 KURT HAMMOND
After graduating from the University of Iowa with a degree in journalism, I moved to Phoenix to attend law school at Arizona State College of Law. In 1989, I joined Parrillo, Weiss & O'Halloran, where I became a partner and practiced civil litigation with a primary emphasis on insurance defense and personal injury for 20 years.
In 2009, together with Paul Rudolph, I formed the firm of Rudolph & Hammond, LLC, where I discovered a true passion for representing clients in their, often frustrating, fight to receive fair treatment from their insurance company. Having spent over 20 years on the other side, I understand every aspect of big insurance company defense against claims.
I have tried over thirty-five cases to verdict and arbitrated over 2,000 cases. My civil practice also includes the areas of both plaintiff and defense of insurance bad faith, business law and litigation, and company formation.
I grew up in Iowa with my parents and two brothers. Arizona has been my home for over 30 years. It is where my beautiful wife D'Ann and I raised our three children, a girl and two boys, who are now, thankfully, all adults. If I could change one thing about my life it would be to move my daughter and her family to Arizona so I could be closer to my grandchildren.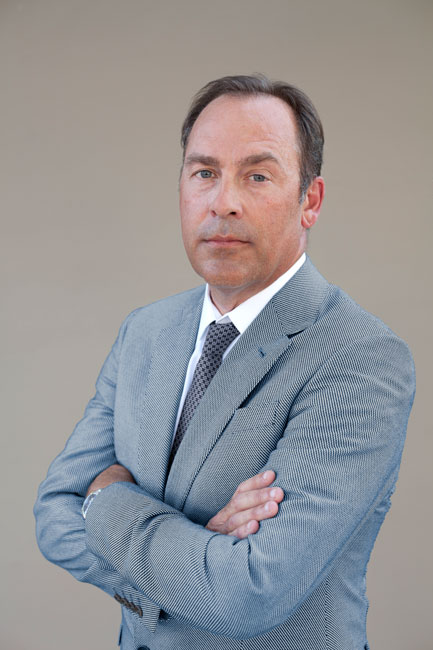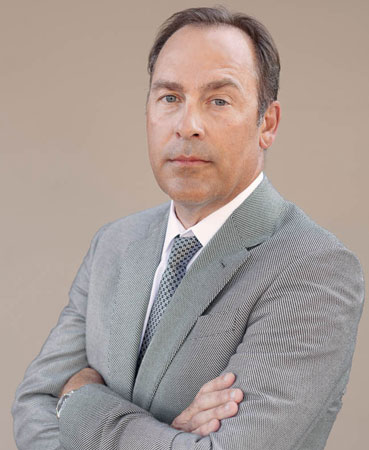 Bachelor of Science
Journalism, University of Iowa
Juris Doctor
Arizona State University College of Law
American Board of Trial Advocates
Million Dollar Advocates Forum
The American Society of Legal Advocates
National Trial Lawyers Top 100 Trial Lawyers
Southwest Super Lawyer
Finance Committee Saint Theresa Catholic Church
Pinnacle Professionals
PARTICULARLY GRATIFYING CASE
Because I have chosen to champion the cause of people who have been injured through no fault of their own, or even worse, have lost a loved one, I meet them at the worse time in their lives. This inherently adds a complex layer of responsibility to manage their case and their unique situation with great care, and I take that responsibility very seriously.
In 2010, I was hired to help with a particularly difficult wrongful death case which involved the death of a young man in the Grand Canyon, not only were we able to resolve the case for the family from a financial standpoint but also added a level of closure in the course of the mediation. We arranged for a meeting with the defendants wherein they apologized for what had happened. Afterward, the mother wrote me a letter saying that as a result of the mediation "years of hard feelings towards the defendants melted away" and "lifted a burden on my heart." To this day I keep a copy of that letter in my office drawer to remind me of the reason and purpose for doing what I do.
Injury Cases Tried to Verdict
Number of Cases Arbitrated
Kurt Hammond
Kurt explains the rewards and challenges of being a personal injury lawyer and what it means to be a "Judge Pro Tem."

It's not just Personal Injury.  It's Personal.