We hope you find the articles in this section to be helpful.
If you have any questions, please call us at 480-951-9700.
When most people imagine nursing home abuse, they think of staff members causing physical harm to residents. However, as the Centers for Disease Control and Prevention explains, elderly abuse can take many forms including emotional, financial and even sexual...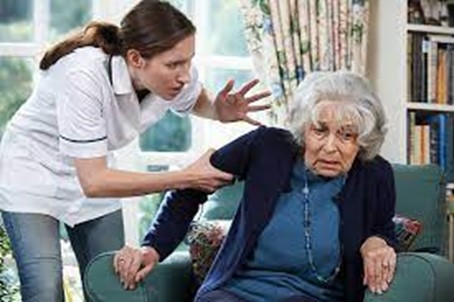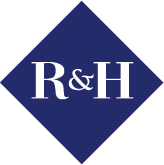 Call
480-951-9700
and let us answer your questions and help with any concerns you may have about your specific case.
You pay nothing until we win.